Hey Teacher!
Ready to start your school?
I help everyday educators start and grow microschools, homeschools and other businesses that make a difference.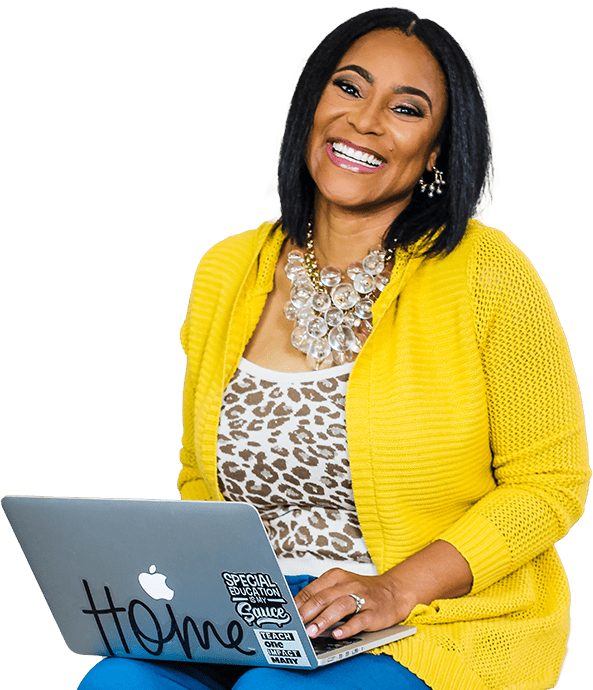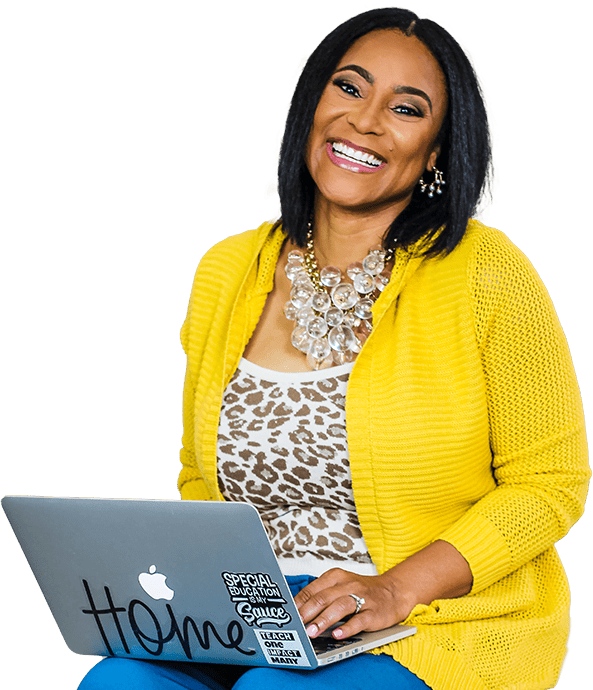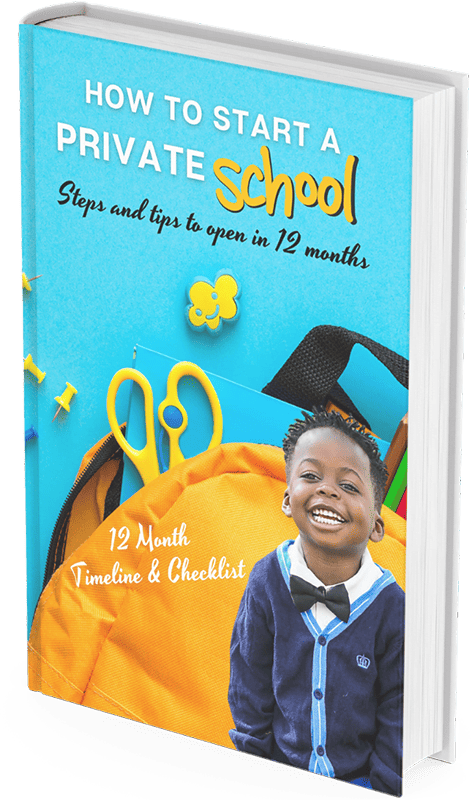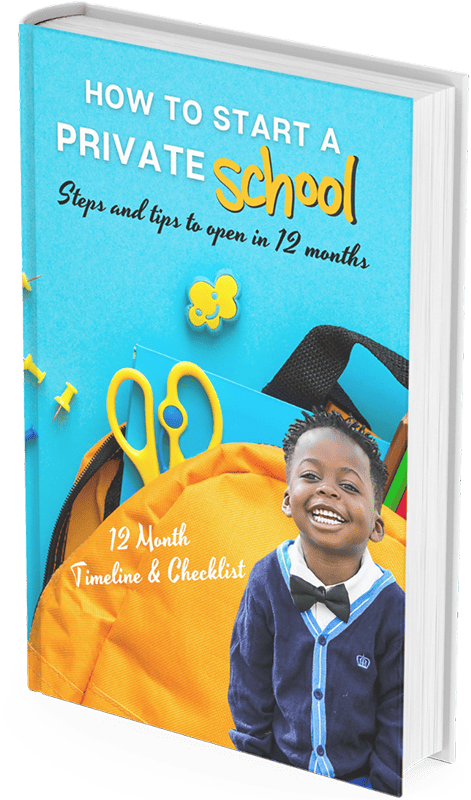 FREE
How To Start A School

Checklist

I created this FREE 12-month timeline just for you. If you are interested in exploring how to start a school, just click the button below to get your copy today.
Say what?! Okay! I made this up, hybrid schooling microschools. Well, not really, but kind of. This is a model that I will be implementing as a way to attract more homeschooling...
Hi There,  I'm
Cindy Lumpkin
Other than helping my students thrive, my passion is helping teachers, like you, thrive inside the classroom and/or outside the classroom. My intentions are not to convince you to quit teaching or convince you to stay. My desire is to come alongside you and help you thrive where you plant yourself. So, how can I serve you?