Live, Love, Learn
Differently with Cindy Lumpkin
Everyday Inspiration From a Mother and Teacher Turned School Founder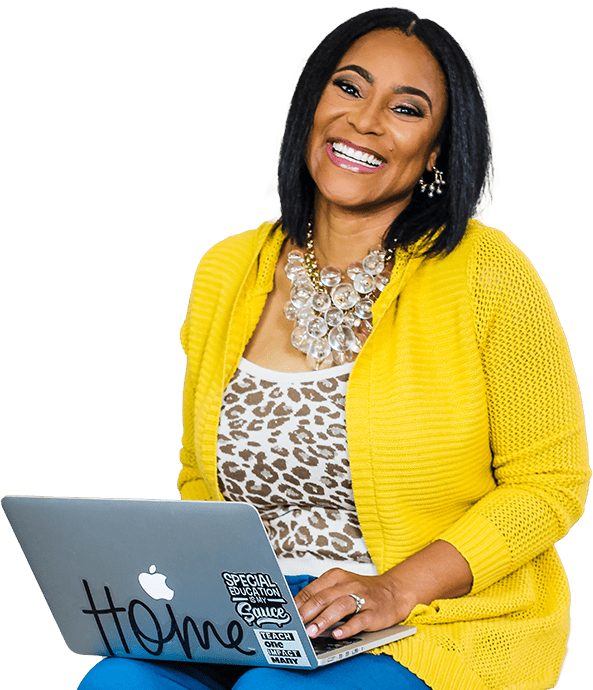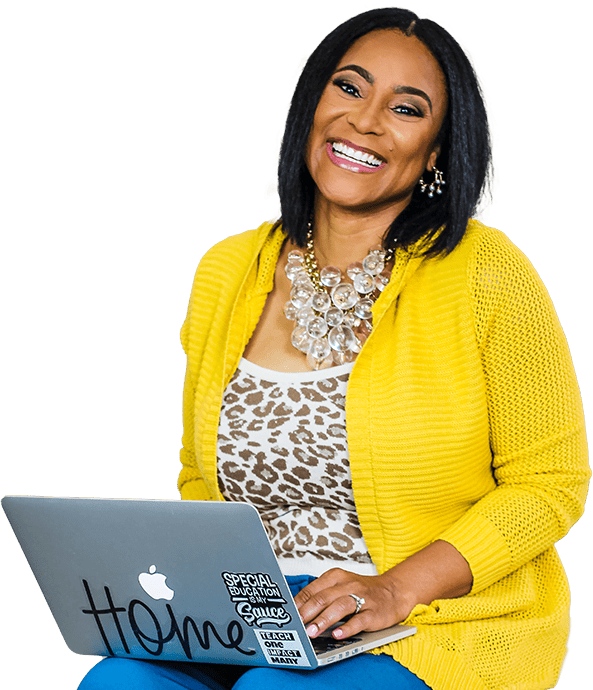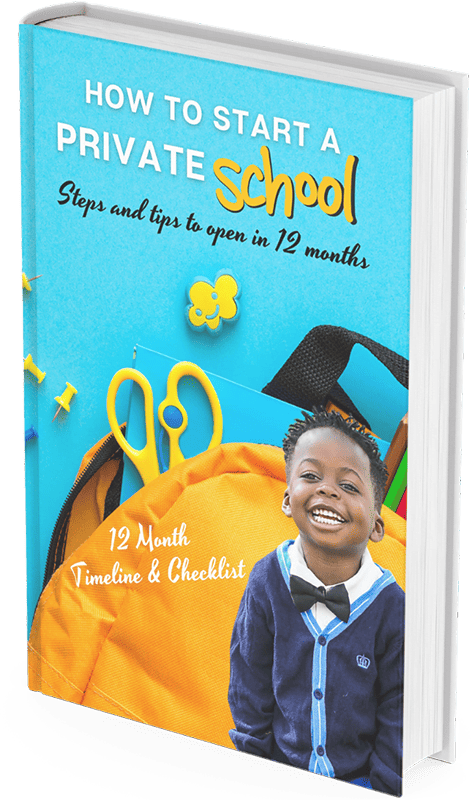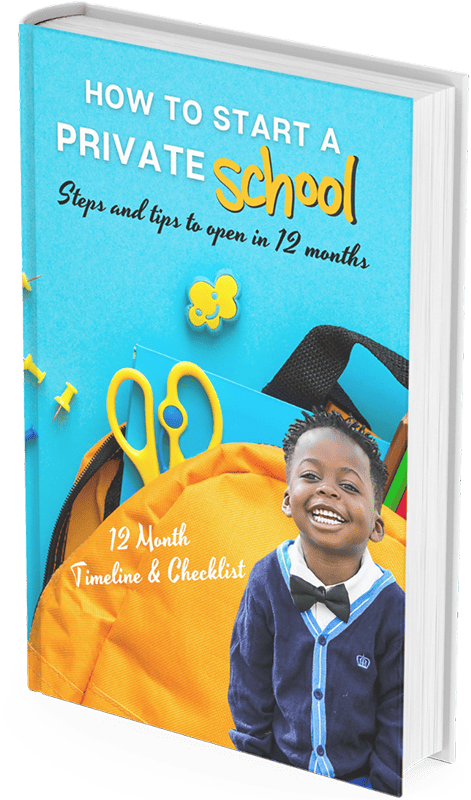 FREE
How To Start A School

Checklist

I created this FREE 12-month timeline just for you. If you are interested in exploring how to start a school, just click the button below to get your copy today.
So, Should You Take A Dyscalculia Test For Adults? Most people don't know where to start when it comes to taking a dyscalculia test for adults. There is just so much...
About
Cindy Lumpkin
Here's where my life as a mother, teacher, and school business owner intersect. You will find bits of the beautiful things in my life- my family and our new normal of living, loving, and learning differently and tips on how to start a school. I hope you can find some inspiration and take note of all the beautiful things in your life too!