Live, Love, Learn
Differently with Cindy Lumpkin
Everyday Inspiration From a Mother and Teacher Turned School Founder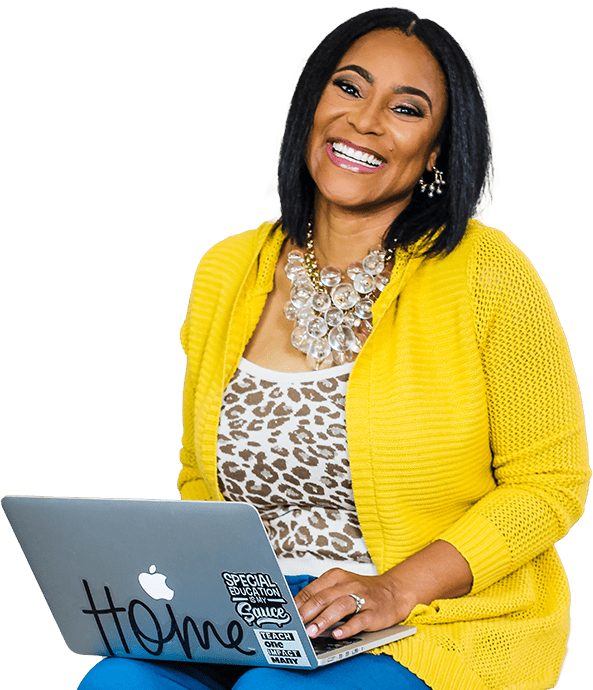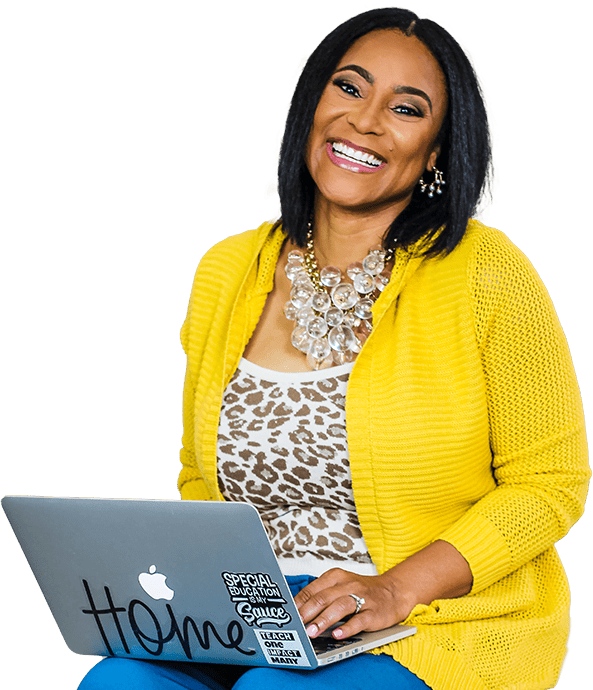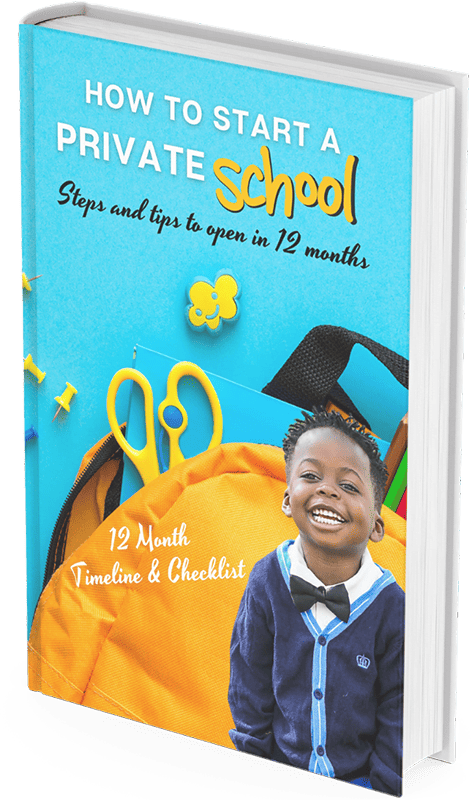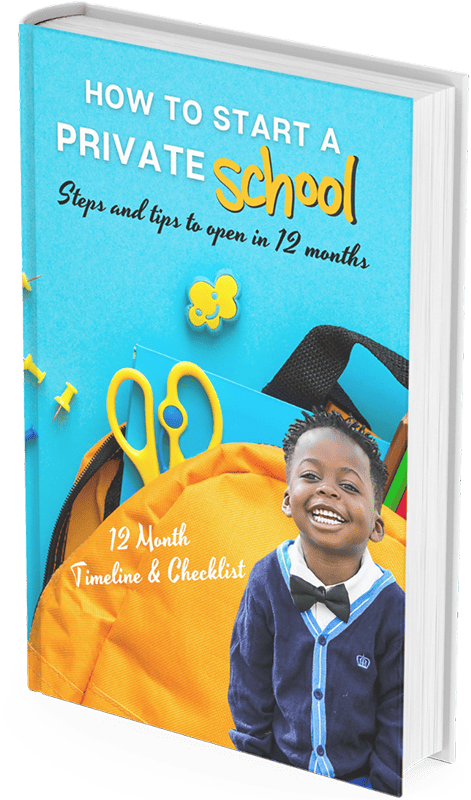 FREE
How To Start A School

Checklist

I created this FREE 12-month timeline just for you. If you are interested in exploring how to start a school, just click the button below to get your copy today.
School branding and marketing are two of the most important parts of your school business. Most often, however, school branding and marketing are afterthoughts for small schools....
About
Cindy Lumpkin
Here's where my life as a mother, teacher, and school business owner intersect. You will find bits of the beautiful things in my life- my family and our new normal of living, loving, and learning differently and tips on how to start a school. I hope you can find some inspiration and take note of all the beautiful things in your life too!