Live, Love, Learn
Differently with Cindy Lumpkin
Everyday Inspiration From a Mother and Teacher Turned School Founder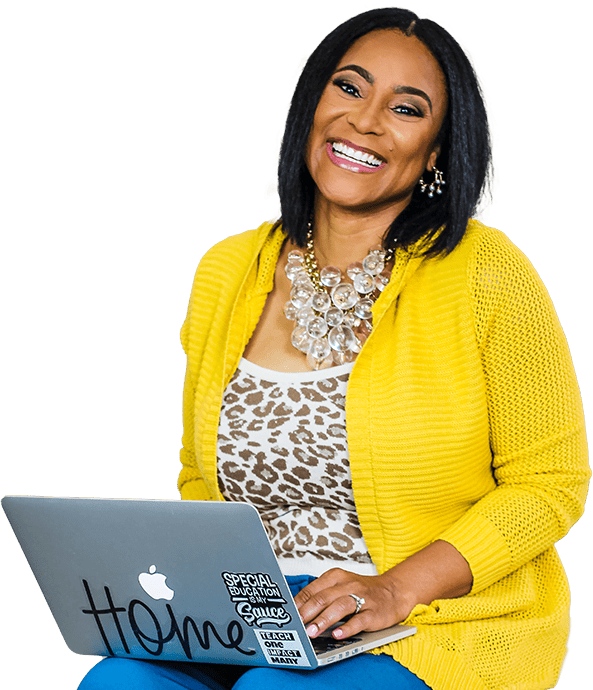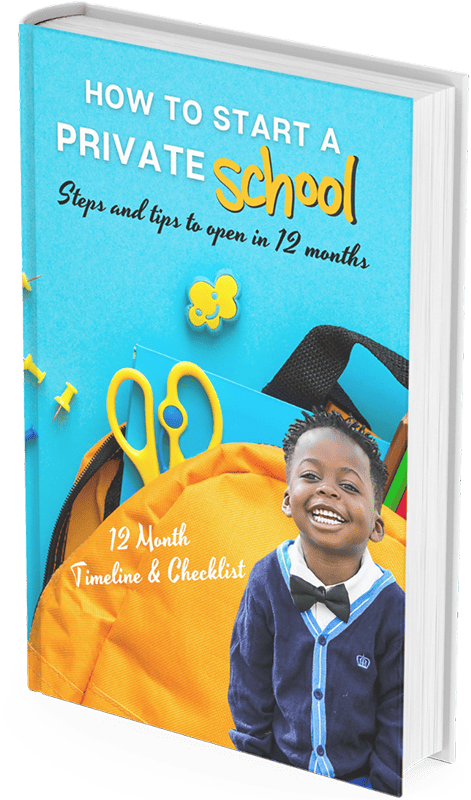 FREE
How To Start A School

Checklist

I created this FREE 12-month timeline just for you. If you are interested in exploring how to start a school, just click the button below to get your copy today.
Can introverts be teachers? Teaching is rewarding, but it can also be exhausting! This is especially true if you are an introverted teacher. Since teaching is an extremely social...
About
Cindy Lumpkin
Here's where my life as a mother, teacher, and school business owner intersect. You will find bits of the beautiful things in my life- my family and our new normal of living, loving, and learning differently and tips on how to start a school. I hope you can find some inspiration and take note of all the beautiful things in your life too!