I inspire people to rise above the circumstances of their lives and live out their hopes and dreams for the future.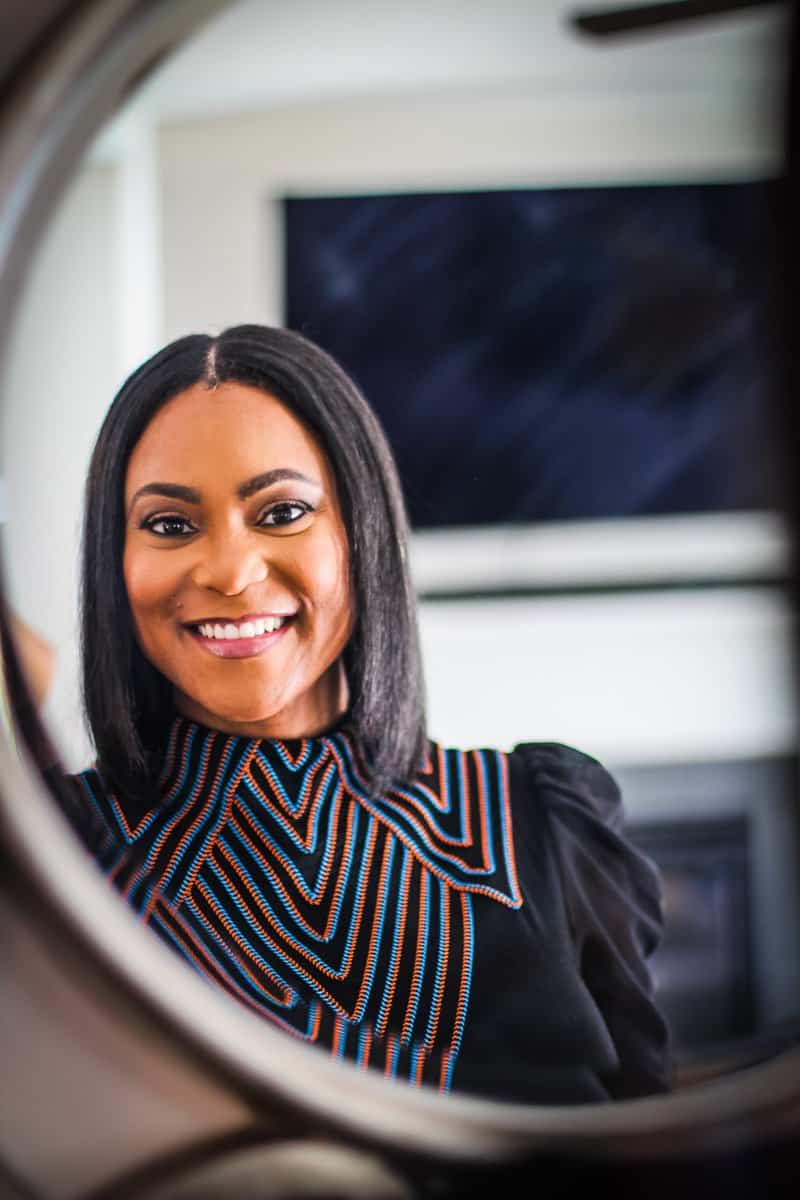 Cindy Lumpkin, a master special education teacher and advocate, is the founder of Triumph in Life, a non-profit organization whose goal is to increase access to quality educational options for underserved and underresourced students.
Cindy's passion for ensuring students, especially those with disabilities, receive a quality education stems from her personal experience as an individual who is dyslexic. Her early years were difficult, but with the encouragement of her mother and one outstanding teacher, she was able to overcome the effects of dyslexia while learning to successfully manage what remained.
 Cindy had an outstanding career in public education as a teacher and eventually as an administrator. She resigned in 2011 after a successful career of teaching and leading to pursue speaking, inspiring others, and running Triumph in Life.
Cindy has written several books, but her greatest achievement was the decision she made to no longer be "ashamed" of her dyslexic status. She has been on a personal quest ever since to help others like her triumph in life. Whether it's helping parents navigate the complexities of IEPs and special education in general, or as the lead navigator at Triumph School, she is doing just that!
In her personal time, she enjoys creating YouTube videos about special education and all things learning differently.  As much as she loves running Triumph in Life, Inc and Triumph School, she loves being a wife and mother more. Aubrey, Cara Lucy, Jackson, Jason (The Preacher), and I all live in a great little city in Georgia.
I'm glad you're here!