Teacher-led schools and educational businesses are on the rise. To succeed in business, entrepreneurs need affordable and dependable business management tools.
Running any business requires essential tools to operate smoothly while keeping costs low. This blog will discuss the most critical and effective business tools to help manage your business.
Basically, no matter what business you find yourself in, even a side hustle, you will find the tools below useful:
Business Management Tools Small Businesses Needs
Financial and Accounting Tools
As a microschool owner, it's essential to have efficient financial and business management tools in place to simplify your operations.
Moreover, every dollar is precious and you don't need to spend a small fortune in transaction fees.
My go-to is a software called Omella, especially if you are starting out. Above all, it will help you save time and money.
Omella combines all payments, forms, and signatures into one easy-to-use product. You can keep so much in one place as can be seen below:
Tuition Payments
Donations
Event Tickets
Subscriptions
Merchandise
Contracts
Field Trip Forms
Invoices
Installments
Templates of All Kinds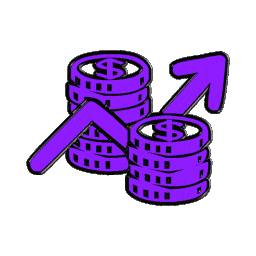 There is no monthly fee, contract, or platform fee because Omella makes money from optional tips.
If, however, your business or organization decides to disable tips, they will charge a flat $1.99 platform fee, whether the transaction is $10 or $10,000.
That has been a game changer for me and other microschool owners, small and large. It helps to keep more money in your business.
Another must is QuickBooks Online, especially if you are a nonprofit. It is a powerful tool that can keep track of income, expenses, and financial transactions with ease.
Some key features of QuickBooks Online include:
Automated expense tracking.
Customizable invoices and receipts.
Financial reporting and insights.
Integration with bank accounts and payment gateways.
Payroll management.
With QuickBooks Online, microschool owners can efficiently manage their finances, track budgets, and ensure the financial health of their institution.
What's more, Omella can work with QuickBooks Online.
Email Marketing Business Management Tools
Don't underestimate the power of an email list. I think it's so underrated. I don't want you to make the same mistake I did.
Convert Kit is a user-friendly email marketing platform that offers microschool owners and educators the following benefits:
Email campaign design and automation.
Contact list management.
Analytics and reporting.
Customizable templates.
Integration with other marketing tools.
Marketing and communication are essential for attracting students. Moreover, just because you build it doesn't mean that students will come.
It has been my experience that many parents will date you. That means they may come to your open house and talk to you, but some still will not pull the trigger and enroll.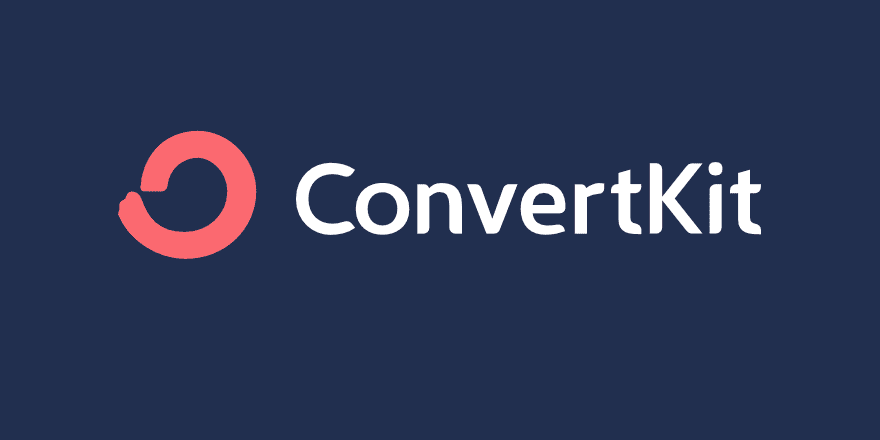 However, they are still watching. What better way to continue to show them what you are all about without pressuring them than by keeping in touch with a weekly email?
In addition, you will need to keep current parents informed about school events and updates. You can kill two birds with one stone by having them on one list and segmenting them when you need to.
With Convert Kit, microschool owners can create engaging email campaigns to promote their school, share newsletters, and maintain effective communication with parents and students. Furthermore, it's FREE for up to 1,000 contacts.
Learning Management System (LMS)
A learning management system is software that enables educational programs and schools to manage all aspects of the digital learning process.
It is a centralized online education hub where educators can create and manage lessons, assign quizzes, and grade students.
A reliable LMS is essential for microschool owners to manage courses, assignments, and student engagement.
There are a few I like for different reasons. First up, Google Workspace for Education.
It's free! However, you may or may not qualify and it's a process to sign up.
Go here to see if your school qualifies.
Creating, organizing, and sharing curriculum materials is a fundamental aspect of microschool management. Google Workspace for Education offers a suite of tools.
Some of the key features include:
Google Docs for creating and editing documents
Google Sheets for tracking student progress and grades
Google Slides for creating presentations
Google Drive for secure storage and sharing of files
Google Classroom for online class management
With Google Workspace for Education, educators can collaborate on curriculum development, share resources, and create an organized digital learning environment for students.
However, it lacks several educational features important to teachers. Conversely, it doesn't have a parent portal and it can't link to other SISs (student information systems).
On the one hand, Schoology shows potential. However, PowerSchool has recently acquired it. It remains to be seen if the features and price points are the same.
Schoology, then and now, is widely used in both K–12 and higher education settings to support blended learning, online courses, and classroom management.
It gained popularity for its user-friendly interface and comprehensive set of features, making it a valuable tool for educators to facilitate teaching and learning in a digital environment.
Update: The price point has changed and from 1 to 375 students, the cost is $6,000 to $8,000 depending on the level of training they provide. It drops to $3,000 after the first year.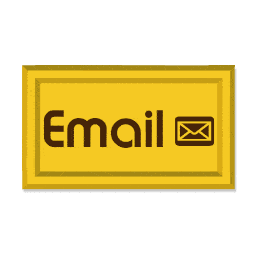 This is a little much for most microschools, including mine.
The search continues for an all-in-one LMS that has SIS features.
To stay updated on my progress in finding the best LMS for small schools, click here. 
Before we end this with the last business management tool, I want to note that the stage of your school business will influence what makes sense for your business.
Honestly, to get started, you may not need all the tools. I started with an LMS, then I stopped using it because it was phased out. Now I am looking for the perfect one.
I also don't currently use a project management tool, but I am starting to see the need for one now. I am currently looking into both Asana and Trello.
Project Management Business Management Tools
Efficient project management can help microschools stay organized and on track with various initiatives, such as curriculum development, event planning, and facility management.
Both Trello and Asana are robust project management tools that help with organization.
Conclusion of Best Business Management Tools
Small educational businesses face unique challenges in managing their services efficiently.
However, with the right business management tools, they can streamline operations, improve communication, and provide an enhanced educational experience for their students.
Finally, consider implementing the business management tools I went over in this blog. These tools can make the journey of microschool ownership a more rewarding and organized one.